Winter at Purcell
Traverse through our untouched alpine powder
Spacer

Format: Small Screens
Extra Small Spacer
Format: Large Screens
Extra Small Spacer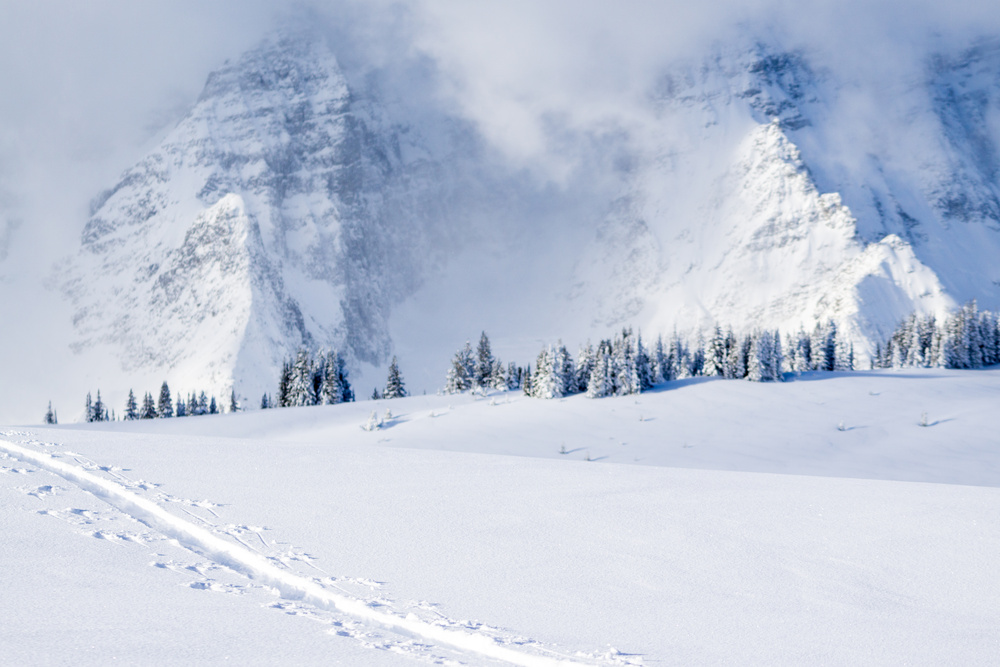 Spacer

Format: Small Screens
Extra Small Spacer
Format: Large Screens
Extra Small Spacer
Winter in the Purcells
A wide selection of pristine runs and pillow-soft landings make skiing around the lodge a truly special experience for all skill levels. Our experienced ski guides will make sure that everyone has a premier ski experience, while keeping safety as the first priority.

Spacer

Format: Small Screens
Extra Small Spacer
Format: Large Screens
Extra Small Spacer
Deep Powder + New Friends
Purcell Mountain Lodge is surrounded by some of the finest alpine ski touring terrain and naturally gladed tree skiing areas. Experience the pristine backcountry far away from lift lines and crowds. Ski touring opens up a whole new world of pleasure. It is you, deep powder, new friends and our Purcell Lodge guides. Our guides can showcase the alpine and open bowls with 2000 foot decents. Advanced skiers can ski off the alpine plateau towards the mighty Selkirks, Beaver River Vallery and Glacier National Park. This area offers descents of up to 3000 feet into big mountain terrain. The terrain right at the doorstep of the lodge offers a haven for snowhoeing and guests new to the backcountry.
Safety is the top priority all while having tons of fun in our backcountry playground. Whether you are a beginner to expert skier our guides will safely take you where you want to go. Come explore our winter wonderland!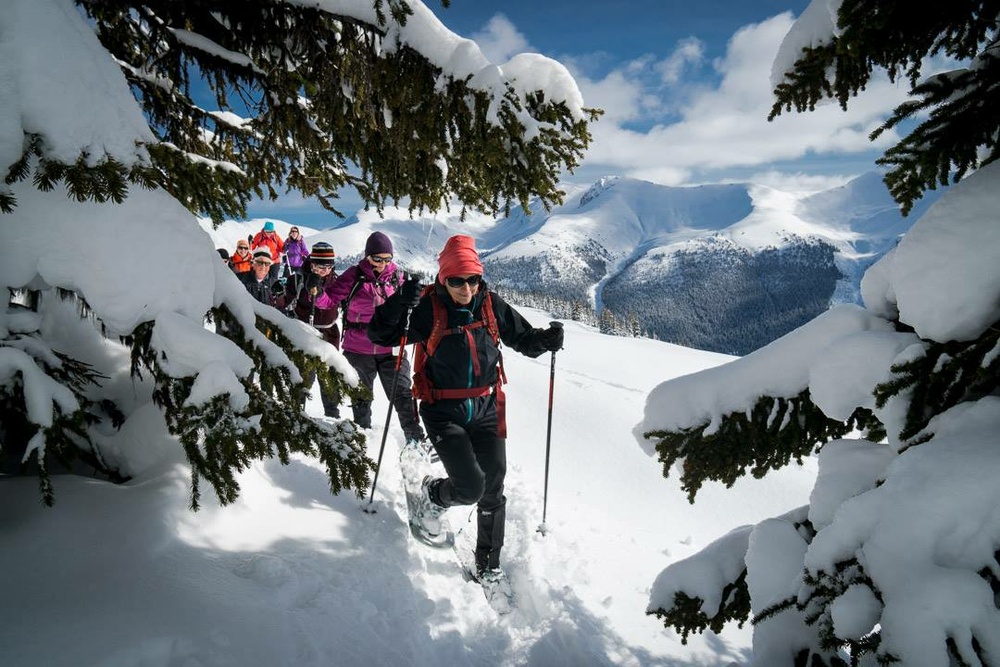 Spacer

Format: Small Screens
Extra Small Spacer
Format: Large Screens
Extra Small Spacer
Spacer

Format: Small Screens
Extra Small Spacer
Format: Large Screens
Extra Small Spacer
Spacer

Format: Small Screens
Extra Small Spacer
Format: Large Screens
Extra Small Spacer
Spacer

Format: Small Screens
Extra Small Spacer
Format: Large Screens
Extra Small Spacer