Summer at Purcell
Explore the vast alpine with two feet & a heartbeat
Spacer

Format: Small Screens
Extra Small Spacer
Format: Large Screens
Extra Small Spacer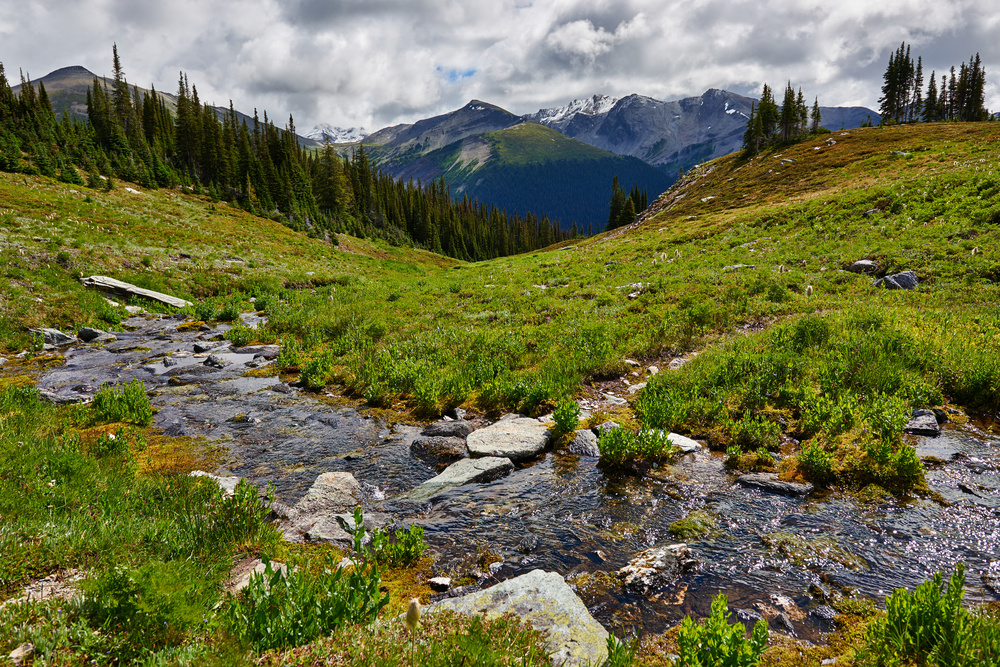 Spacer

Format: Small Screens
Extra Small Spacer
Format: Large Screens
Extra Small Spacer
Summer in the Purcells
Spend time exploring with our experienced ACMG certified backcountry guides. Experience the mountains through invigorating hikes, meandering through North America's largest alpine meadows, hiking up above the treeline to the summit of Mount Copperstain, or even enjoying a frigid splash in a pristine snowmelt pond.

Enjoy all of Mother Nature's Gifts
Professional ACMG hiking guides take guests out each day to enjoy climbing, challenging peaks and traversing alpine ridges. Our guides will share their knowledge and expertise about our backyard. You will observe fresh bear tracks, hawks, eagles and raptors while exploring. After hiking, watch and observe ground squirrels and humming birds from our wrap around veranda. Steps away from the lodge, you will enjoy the soothing sounds of the glacial fed river running against the backdrop of Mount Sir Donald. Follow along our groomed trails and view endless alpine wildflowers displaying a rainbow of colors in our massive meadows.
Our program offers guided and catered summer hiking tour June to October for thee and four night stays.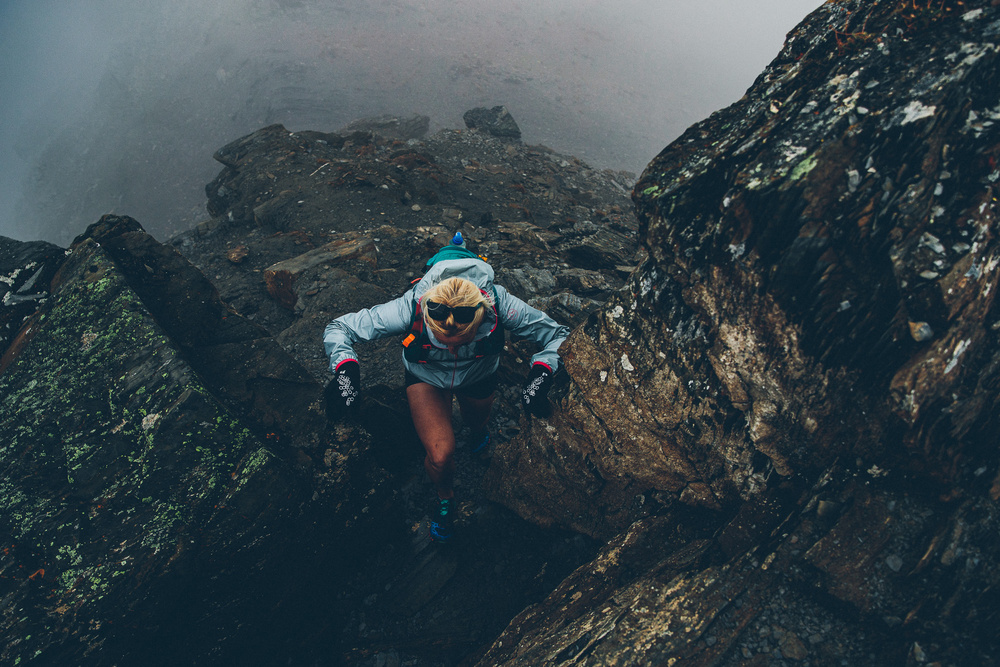 Spacer

Format: Small Screens
Extra Small Spacer
Format: Large Screens
Extra Small Spacer
Spacer

Format: Small Screens
Extra Small Spacer
Format: Large Screens
Extra Small Spacer
Spacer

Format: Small Screens
Extra Small Spacer
Format: Large Screens
Extra Small Spacer
Spacer

Format: Small Screens
Extra Small Spacer
Format: Large Screens
Extra Small Spacer