Weddings
Create an unforgettable experience with an alpine wedding
Spacer

Format: Small Screens
Extra Small Spacer
Format: Large Screens
Extra Small Spacer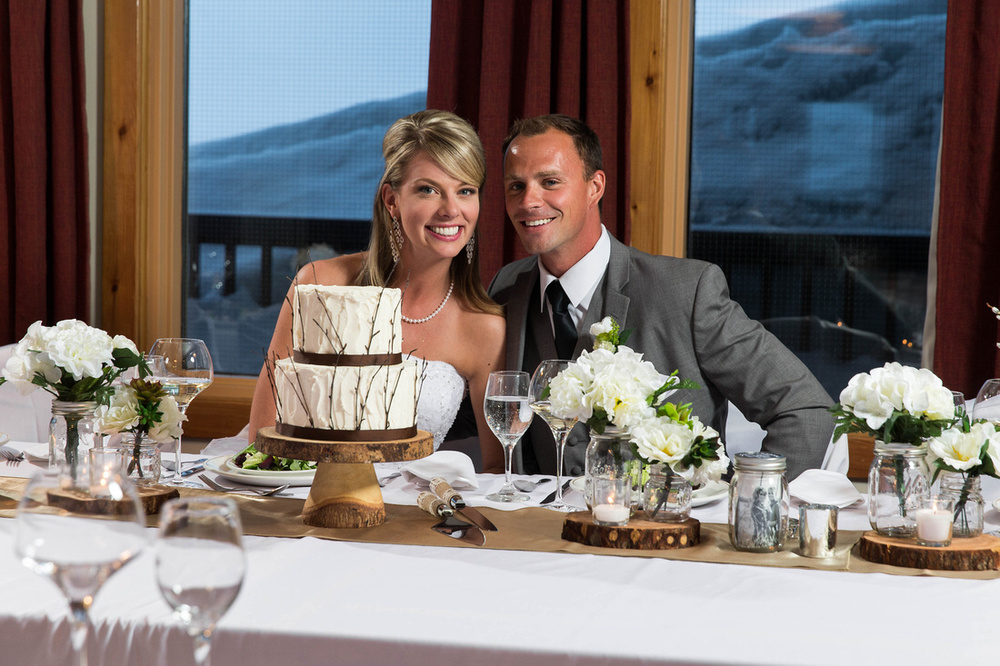 Spacer

Format: Small Screens
Extra Small Spacer
Format: Large Screens
Extra Small Spacer
Book your mountain wedding
Purcell Mountain Lodge brings the comfort and luxuries you need to the wild backcountry and offers the perfect combination for an unforgettable wedding and an exclusive wedding destination.
A winter mountain wedding is made possible through our lodge, giving you a chance to celebrate a marriage in one of the most exclusive ways possible. 
Where better to have a wedding than in North America's largest alpine meadows? A summer wedding at purcell mountain lodge will allow you to explore the terrain between celebrations, and have the most amazing backdrops to your photos.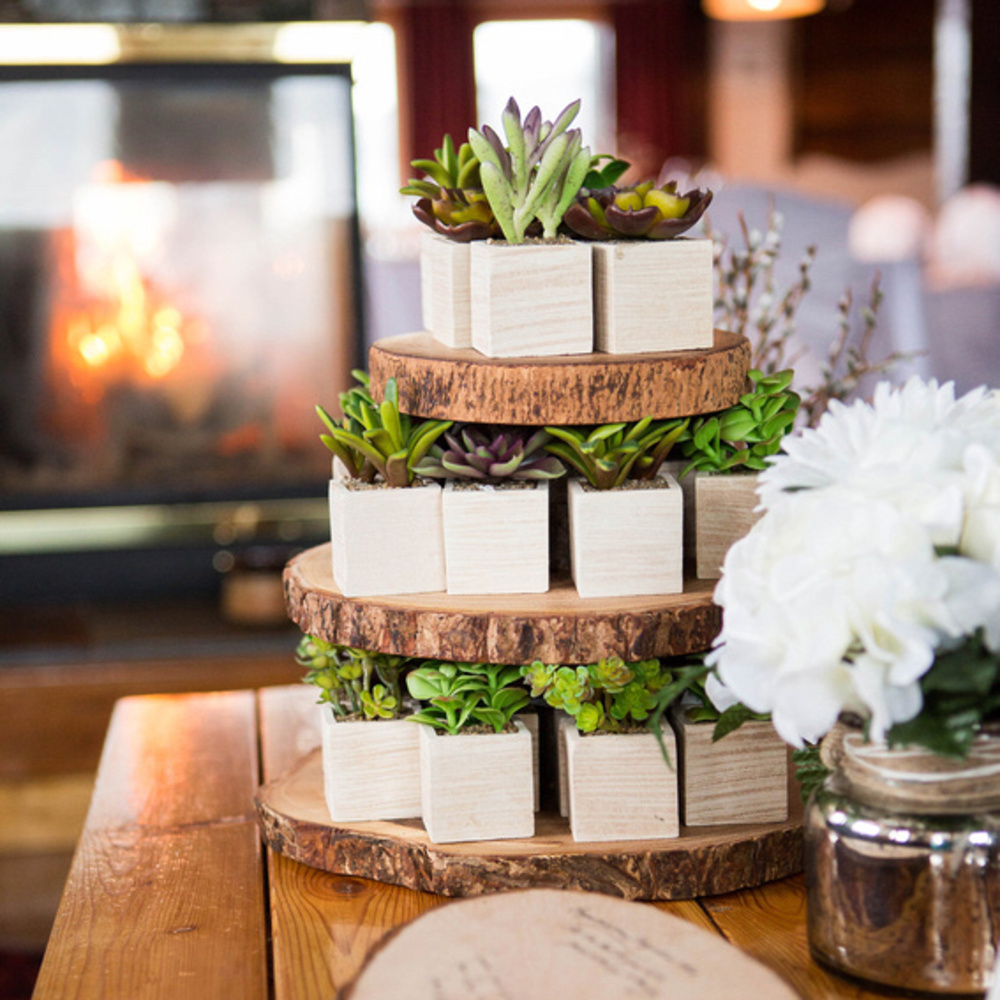 Spacer

Format: Small Screens
Extra Small Spacer
Format: Large Screens
Extra Small Spacer
Spacer

Format: Small Screens
Extra Small Spacer
Format: Large Screens
Extra Small Spacer